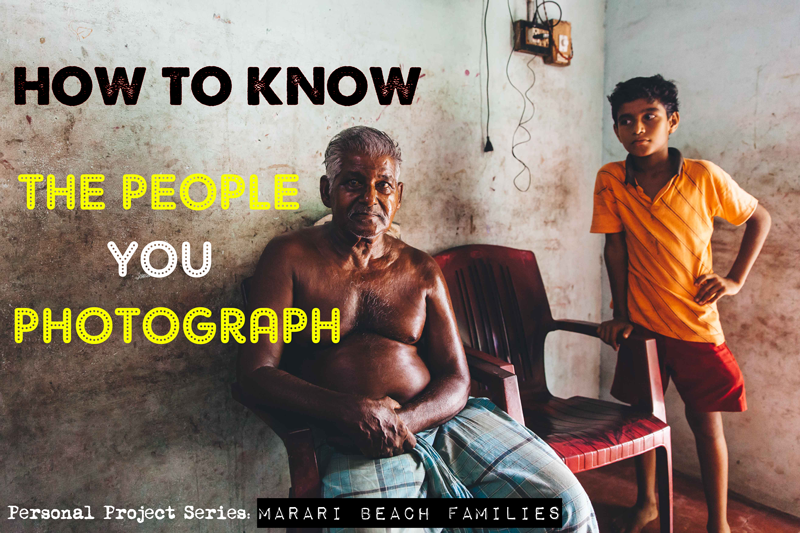 Getting to Know the People You Photograph
If you ever want to capture a more personal side of people than candid Street Photography provides, you should get to know the people first. This could be for something as small as street portraits or as big as a project where you spend time documenting their lives and who they are. 
How do you get to know people you've never met before and have them allow you to photograph them?